My name is Rishabh Gupta.
Download my CV here (pdf).
I joined Flipkart as a Data Scientist on August 2020. Currently working on Document AI. Also worked on NLP and anamoly detection.
I did my M.Tech from Indian Institute of Science(IISc), Bangalore in Computer Science and Automation Department(CSA). Worked under the guidance of Prof. Chiranjib Bhattacharyya at Machine Learning Lab. My thesis was on Overlapping Community Detection and Network Analysis.
I am interested in Machine Learning and AI. I am exploring different things. I am interested in Probabilistic Graphical Models, Computer Vision and Computer Graphics.
I did an internship at LinkedIn, Bangalore in May 2019, worked in the AI team.
I got admission into IISc through my GATE score. Secured All India Rank - 2 in GATE CSE 2018 (Score: 1000). Check out my blog post on GateOverflow.
I did my B.Tech from Guru Ghasidas Vishwavidyalaya (a central university) in Bilaspur, Chattisgarh, India from Computer Science and Engineering.
I did an internship at IIT Bombay under the Ekalavya Summer Internship Program - 2017, under the guidance of Prof. D. B. Phatak. My work there was to create a Gamification Framework.
I love to watch Animated movies and to create animations. Mostly I prefer doing it the traditional way, i.e by drawing each frame. Pencil2D is my favourite tool for it. It's nice and simple, open-source, good for short length animations. I have a Wacom One (small) graphics pen tablet. Some of my short animations. Also check out few animations on my YouTube channel.
☆ ☆ ☆ FUN STUFF ☆ ☆ ☆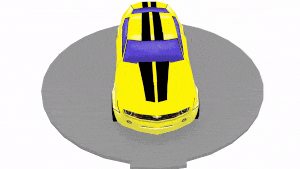 Low Poly Car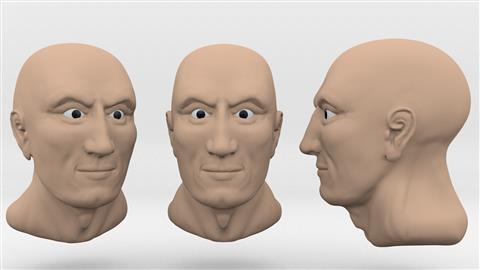 3D Head Model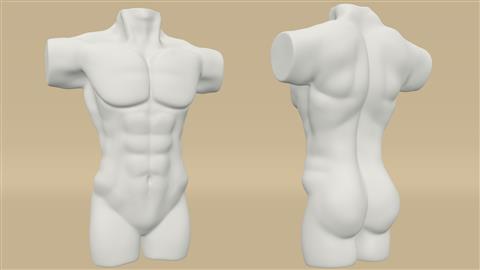 3D Male Torso Model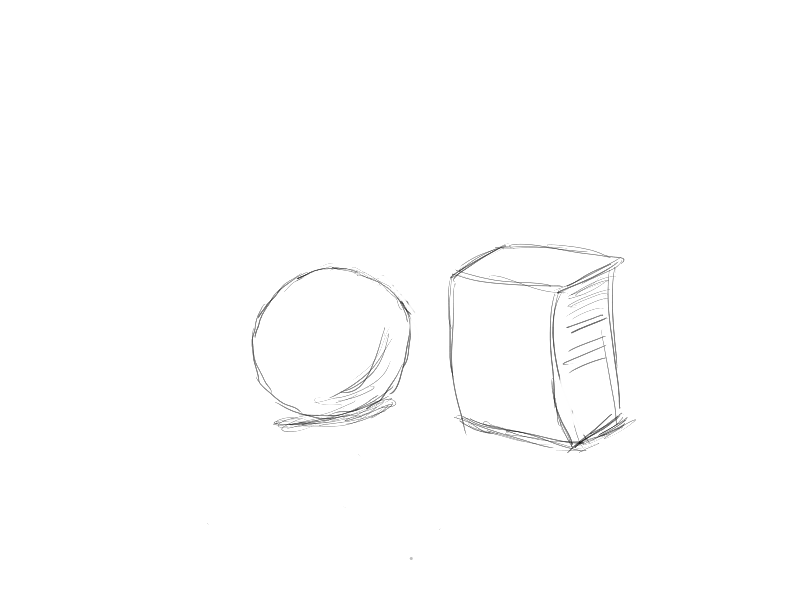 Creation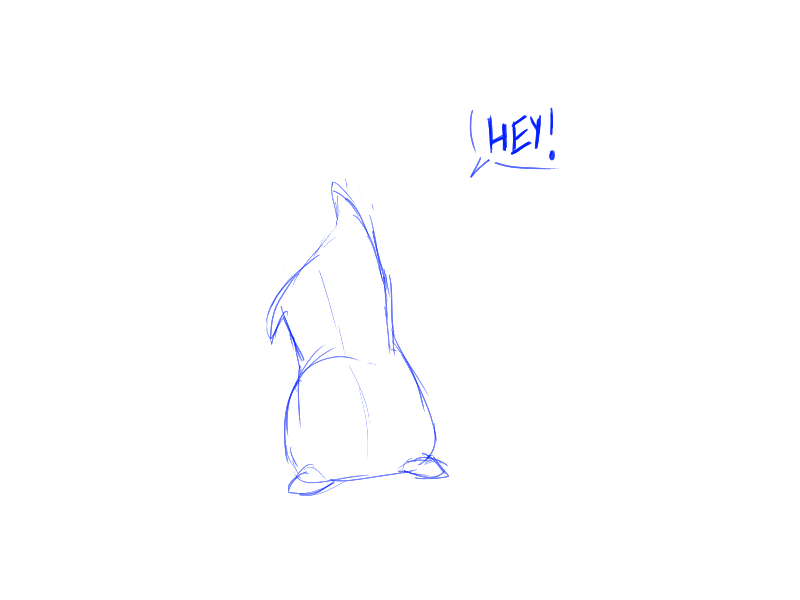 Hi!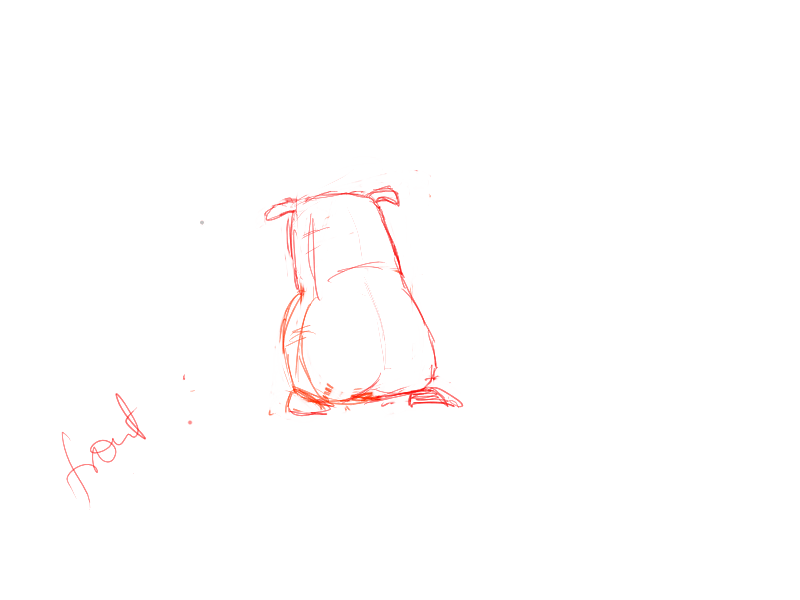 Walk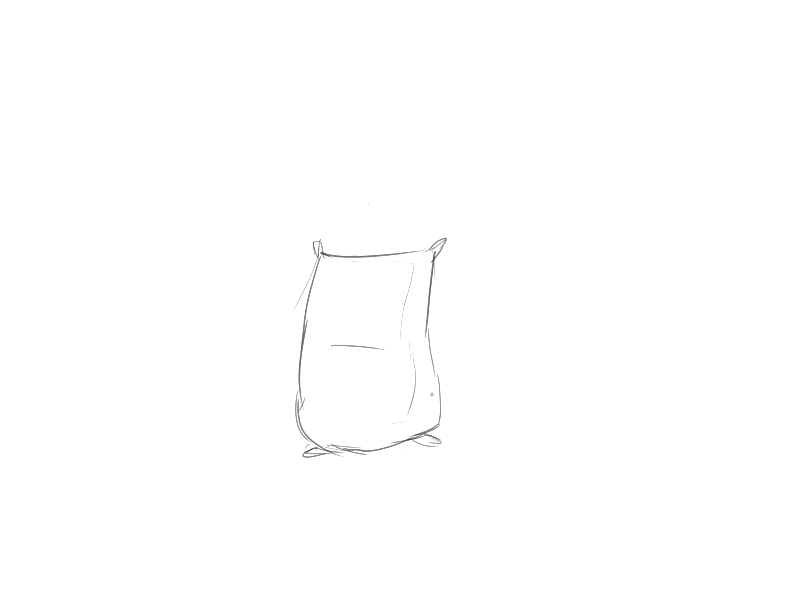 Jump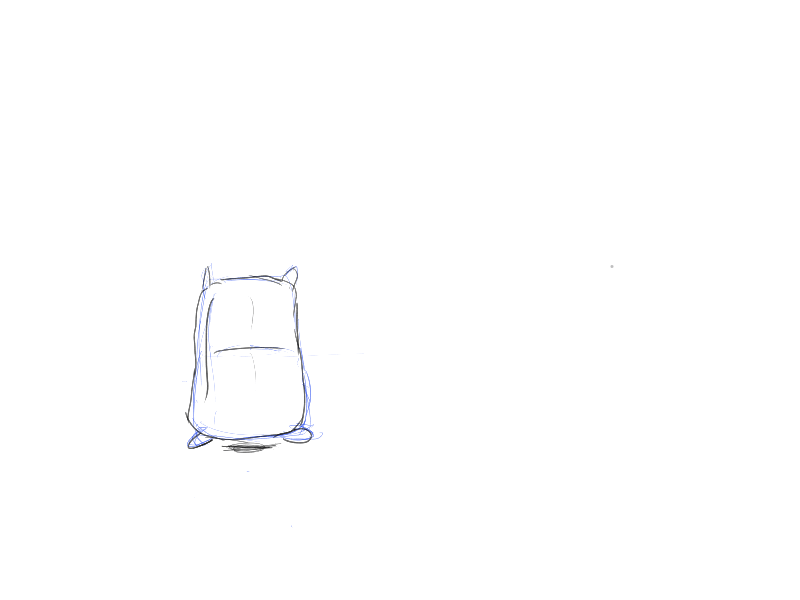 Jump Again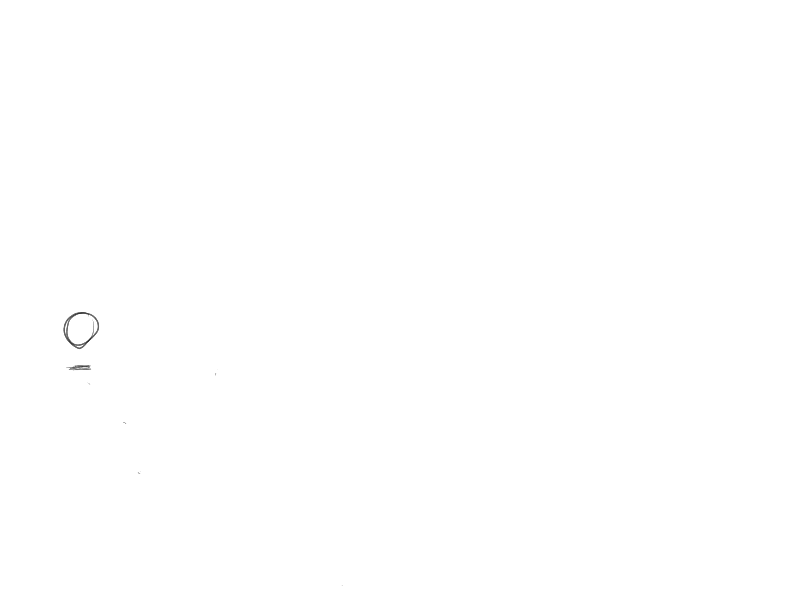 Bouncing Ball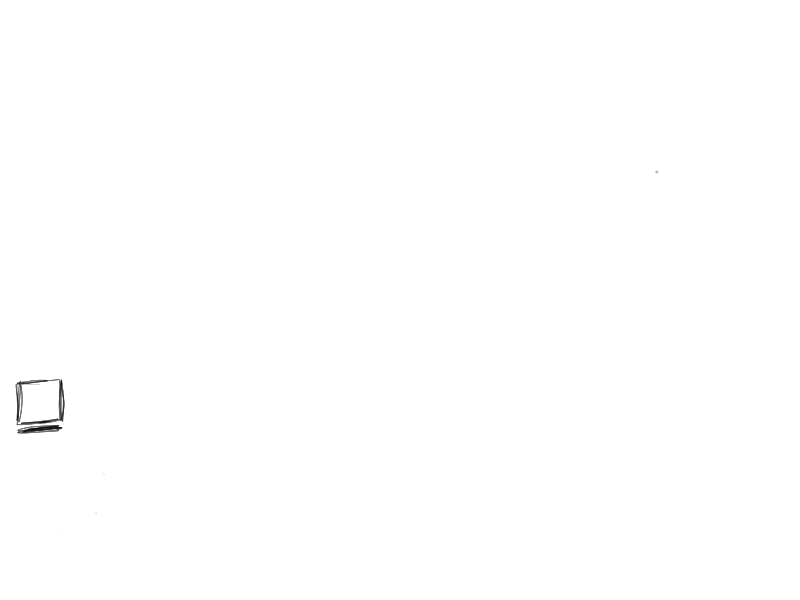 Bouncing Box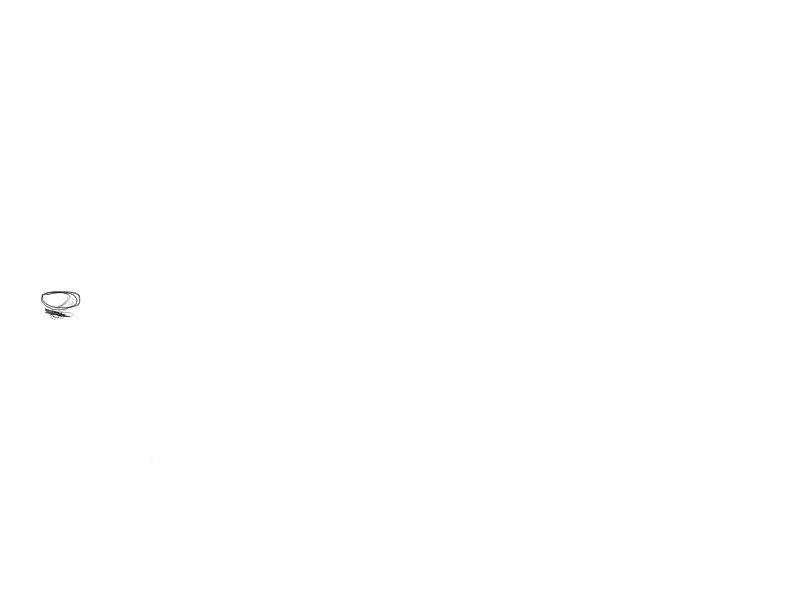 Bouncing Ball (perspective)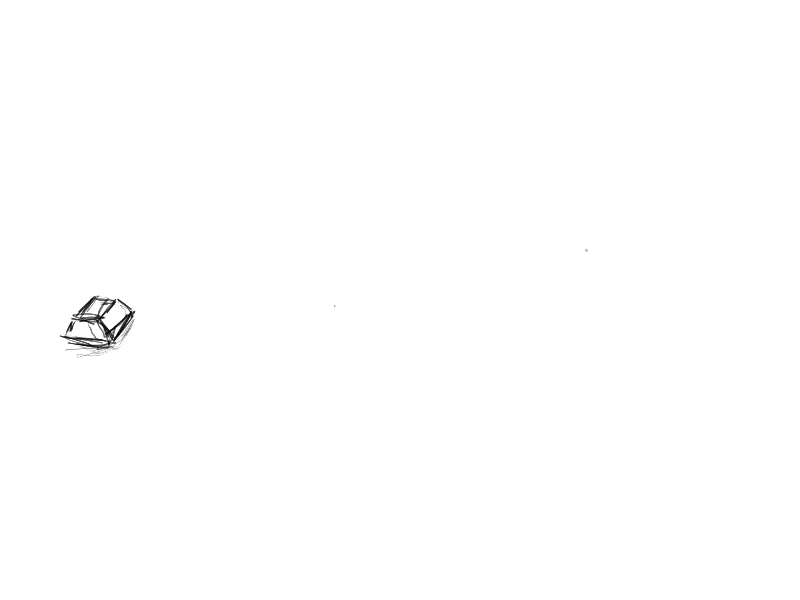 Bouncing Cube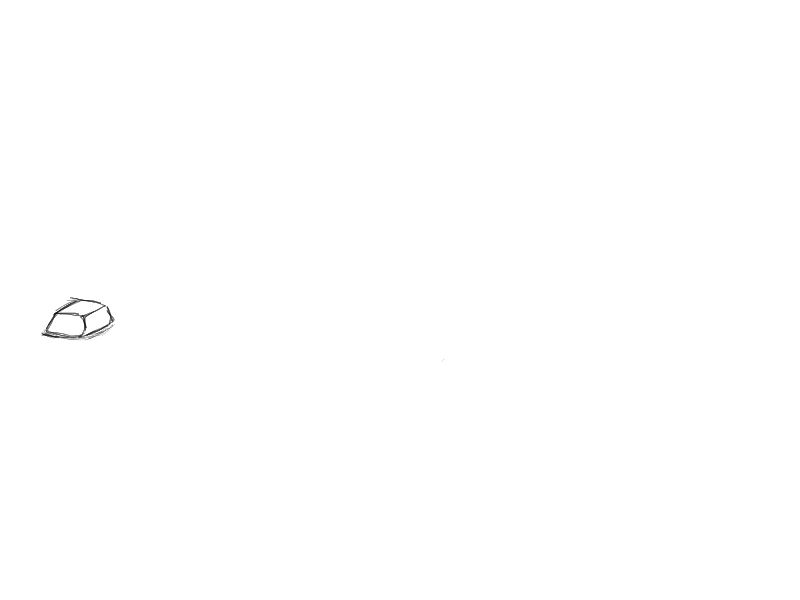 Bouncing Cube (Better)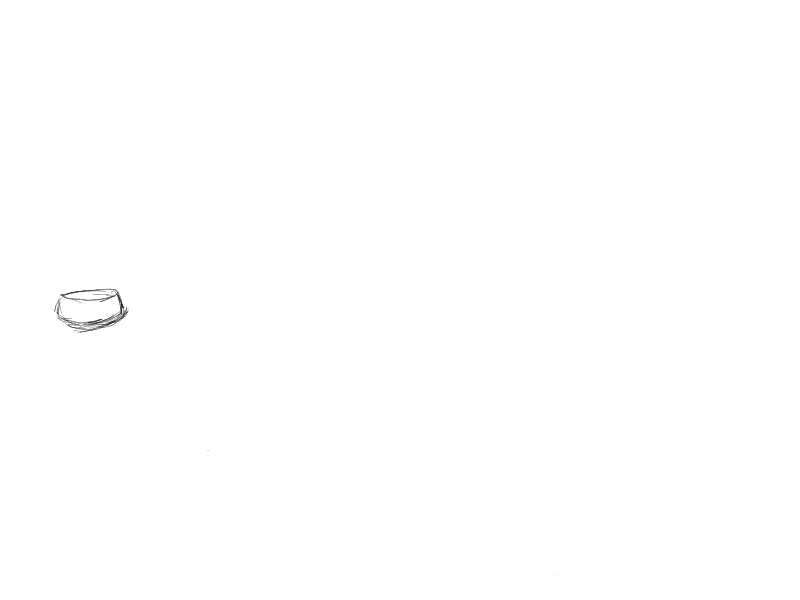 Bouncing Cylinder

Huh!
Heavy Eye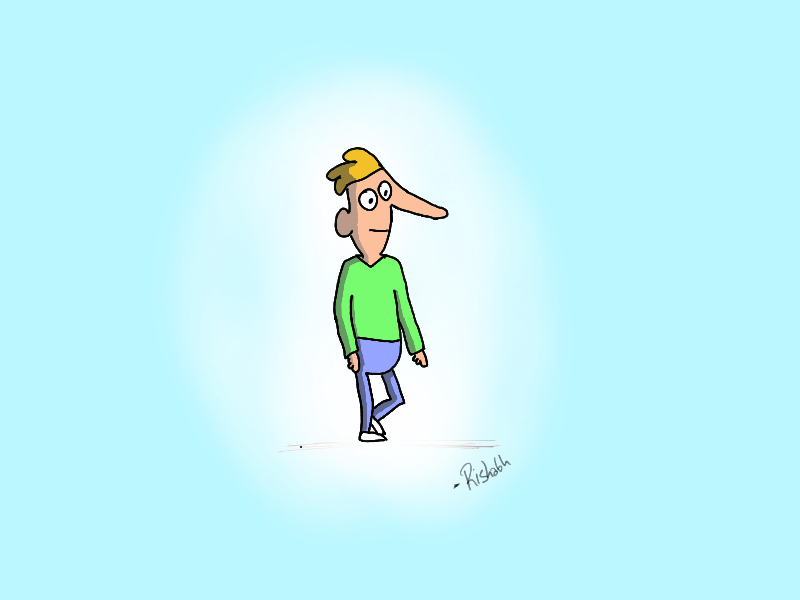 Walking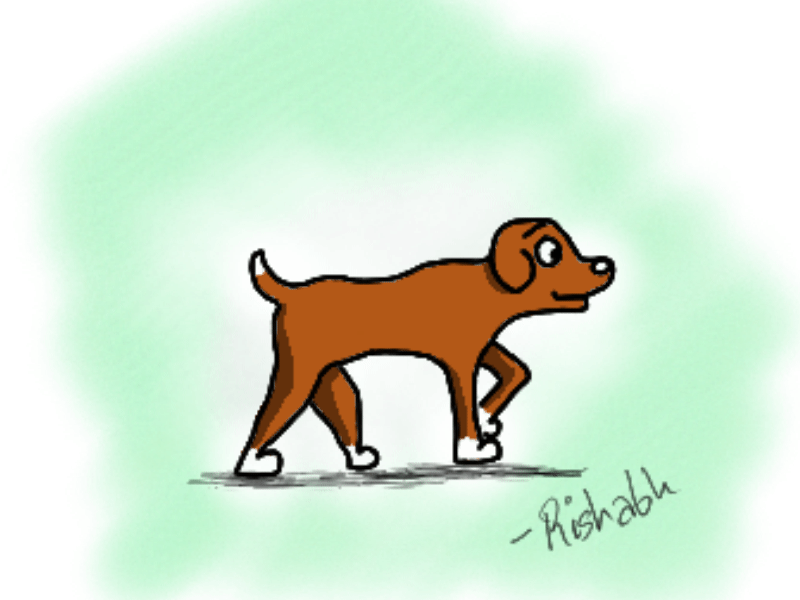 Dog Walking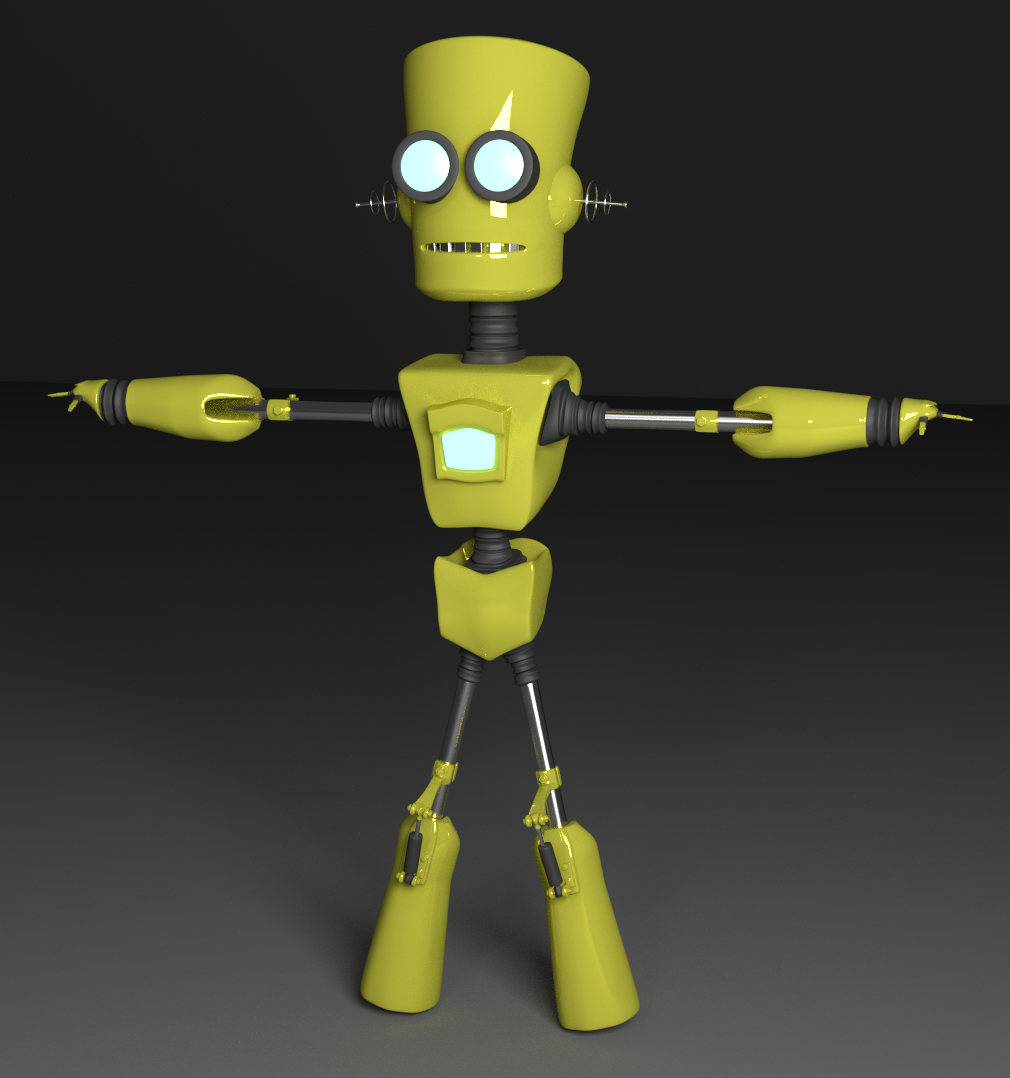 3D Robot